Sharing of "sex dolls" goes viral: sexual repression is ruining young people
Recently, more and more big cities have quietly opened sex doll "adult experience centers".
Sex doll is a simulated adult sex product, which is made according to 1:1 of a real person, has a touch close to that of a real person, and is used to meet people's physiological needs.
At the beginning, most of these experience centers were opened near factories, and most of them were factory workers and older men. Now, these users of sex dolls are getting younger and younger.
People who patronize the adult experience center include white-collar workers, ordinary workers, and even college students.
The owner of a sex doll experience store admitted that among the more than 5,000 services provided by his store, 80% of the consumers were adult men between 20 and 35 years old.
As for this kind of "shared sex doll" experience center, a search on a China software can find 242 of them. Young men come here secretly, spend money and then leave secretly. Some people think this is against human ethics, and they come and go with a sense of shame. Some people think that this is just a physiological need and does not need to be promoted online.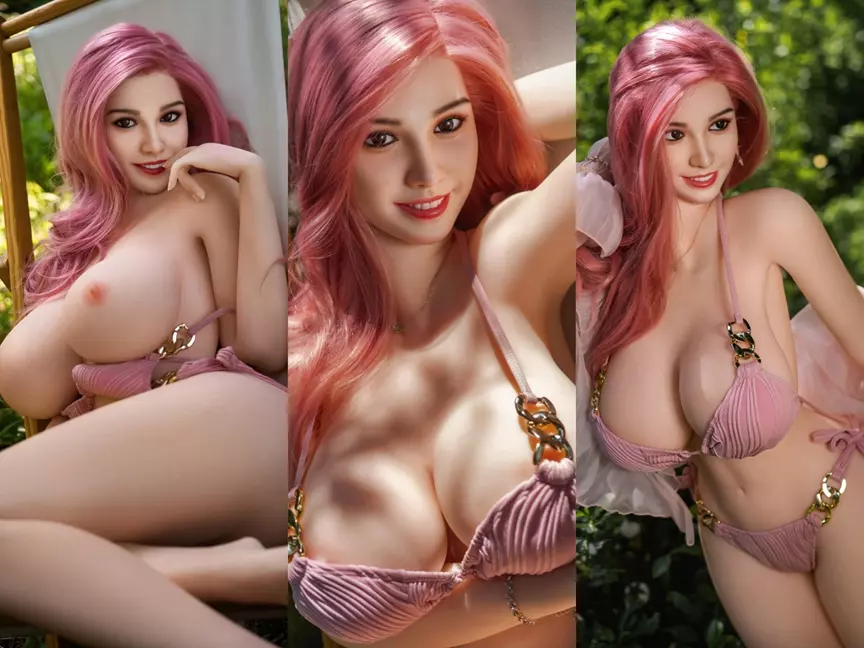 In countries like France where red light districts are strictly prohibited, dolls can still work with a license:
In Austria, local men are rushing to buy new sexdolls, and the sales are amazing:
Sex is a social necessity, but young people don't want to get into relationships to get it. You are seeing the results of five thousand years of Chinese sexual repression.
But those hidden desires have never disappeared, but continue to develop and grow underground, one after another. Many articles write that "young people don't fall in love anymore". No one wants to have a relationship, but young people secretly use more fast-food methods to solve their needs. Behind the rise of the "sex doll" phenomenon, the most thought-provoking thing is that more and more young people are beginning to live a repressed and non-possessive life. They need fewer and fewer relationships, their material desires are getting lower and lower, and they tend to be single more and more. Even sex life does not require a living person.
Kanaris, director of the Center for Psychological Services in New York, said young men choose to have sex with inanimate sex dolls because "there is no emotional or interpersonal feedback." This means that they are increasingly leaning towards simple social relationships without too much involvement. The negative effects are also obvious. They are obsessed with pouring out their desires and developing relationships with their dolls, and isolate themselves from real and complete interpersonal relationships.
The number of single, marriageable men and women in China is equivalent to the combined populations of Russia and the United Kingdom. In fact, this is not just the current situation in China. The UK and France also have appallingly high single rates. One out of every three marriageable men and women is single. In the United States, 50.2% of young men and women over the age of 16 are single. , it is for this reason that American sex doll have always been popular. It stands to reason that as society becomes more and more developed, young people's desires should become stronger because the cost of obtaining sex and love will be cheaper. But if we look closely, we see that more and more people are becoming homebound. People generally believe that romantic relationships are troublesome, too energy-consuming, and don't even have better expectations for life in general.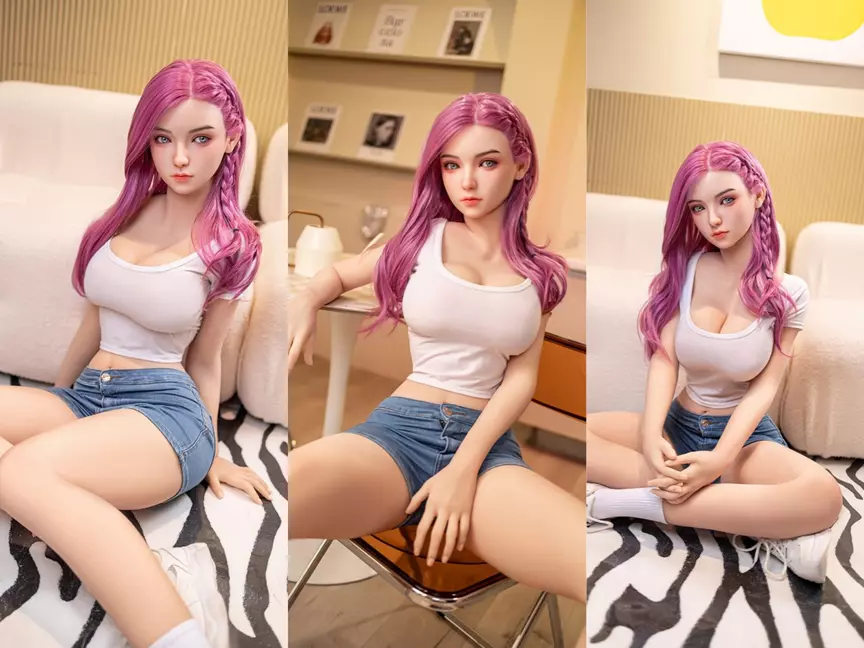 Human beings as a whole are full of desires, which is the source of civilization. We work hard and fight with both hands. If they want more prosperous material, countless people will work hard to cultivate and obtain it. They confront their desires instead of suppressing them. The problem of contemporary young people is actually not that they have no desires, but that they work hard to compress themselves. Although they clearly want something, they say they can do it alone.
If you want to be loved, love others. Managing relationships and learning how to get along with the opposite sex are actually things we have to face and ask ourselves throughout our lives. In the film clip, the heroine at the beginning of the story learns that she has ovarian cancer, and she begins to face and examine her body's demands. She expresses her love to a man in the library: I want to have sex with you. It's not a tactful statement, but a direct expression of one's heart. The director even felt that the expression was not satisfying enough and wanted her to have a sex scene. After the two were entangled, she realized how real and vigorous the desires she had avoided and suppressed in the past were at this moment.
This is a film that talks about women facing their desires, telling people that desire is not shameful and does not need to be avoided. Desire is the foundation of a happy life. Only when a person works hard towards his own desires can his life be full of life, and only then can he have expectations and thoughts.
In the documentary "Twenty-Two", the 90-year-old man also said:
The world is prosperous, and if you eat wild things, you have to save your life to see them. People who have lived for half a century understand that the true meaning of life is layers of desires, intertwined into joy, anger, sorrow, and joy, making people feel love, gain, and loss.
Whether it is men who secretly visit sex doll experience centers or people who ask strangers for "dates" on the Internet, they are all because they are too lonely.
I don't dare to enter into a real relationship, I don't dare to open up my heart to the opposite sex and express my love and hate freely, so I am always lonely. But the ultimate way to solve these problems is to love and experience.
Desire makes people truly feel alive. Many people are afraid of not getting what they ask for, so they quietly avoid it, watch it from a distance, and then wither silently. In fact, it's not necessary. Life is short. Please try your best to live your life. Getting love and hate is a kind of gain. The world is a beautiful place, please don't suppress yourself too much and love boldly.
Live your life to the best of your ability.
​