Top 10 Best Hentai Anime of 2020
Year 2020 was a great year for the hentai lovers. A lot of hentai episodes were released along the whole year, and It was not easy to make a list with just 10 best hentai released in 2020.
This list was made by taking into consideration multiple aspects of the hentai, like the popularity, the story, the animation and a little bit of personal enjoyment.
Please remember that this is just my personal opinion and you may or may not agree with my tastes. Without further ado let's jump into the top 10 best hentai anime of 2020:
10. Enjo Kouhai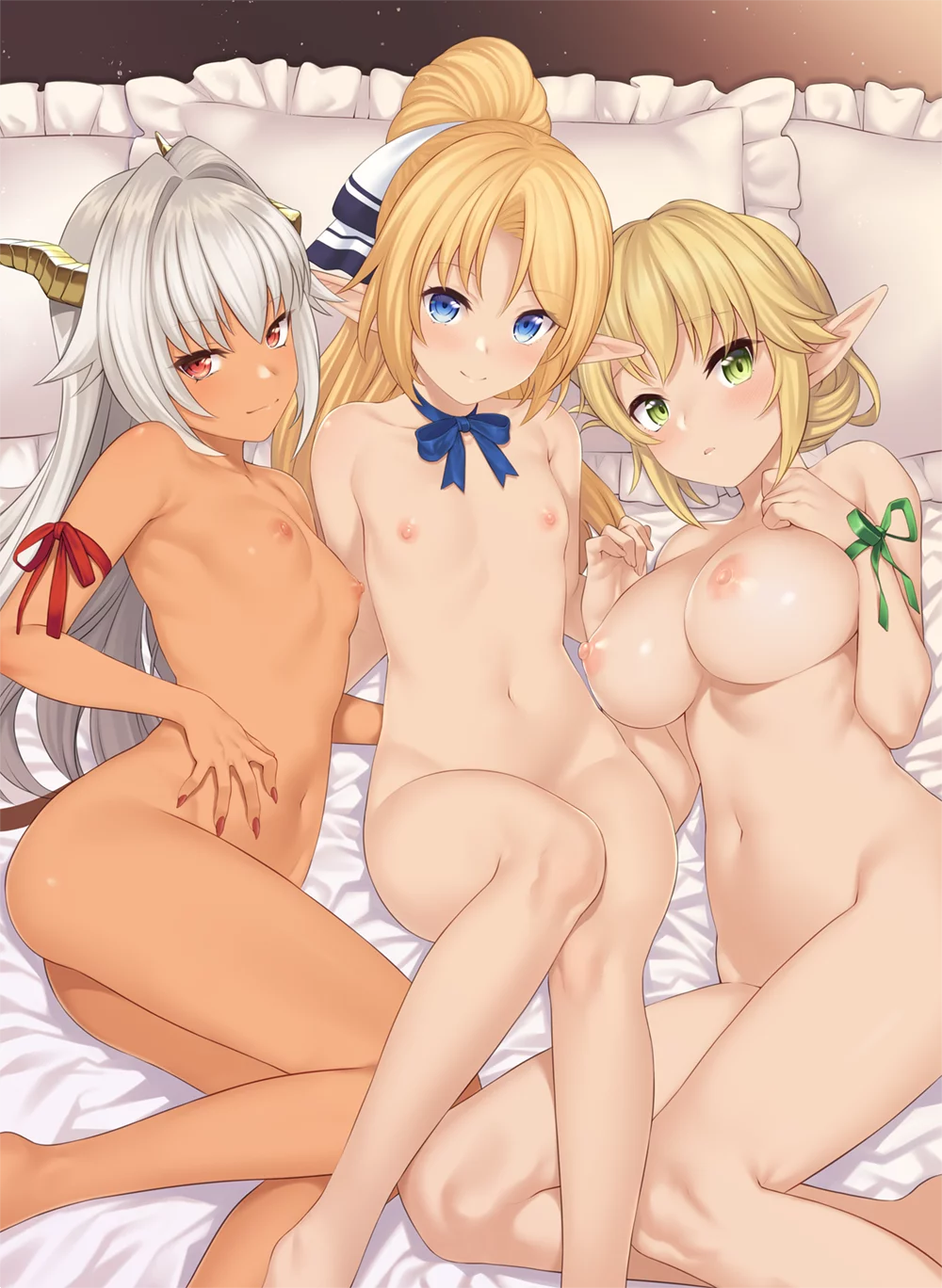 First episode released on: 2020/01/31
Japanese name: 援助交配 (○○交配) 第一話 優等生の彼女はエルフのお姫様
Number of episodes: 4
Starting the list at the number 10 we have Enjo Kouhai.
Demi humans need help with conceiving offspring. Humans setup an 'assistance program' to help demi-humans conceive by pairing them with partners. Elven Princess comes to Earth to participate in the assistance. She is paired with her ugly professor who has no social status in the world and has bad eyesight.
The story is pretty straight forward, nothing special and no plot twists. The animation is average, but this surely deserves a watch.
9. Yuutousei Ayaka no Uraomote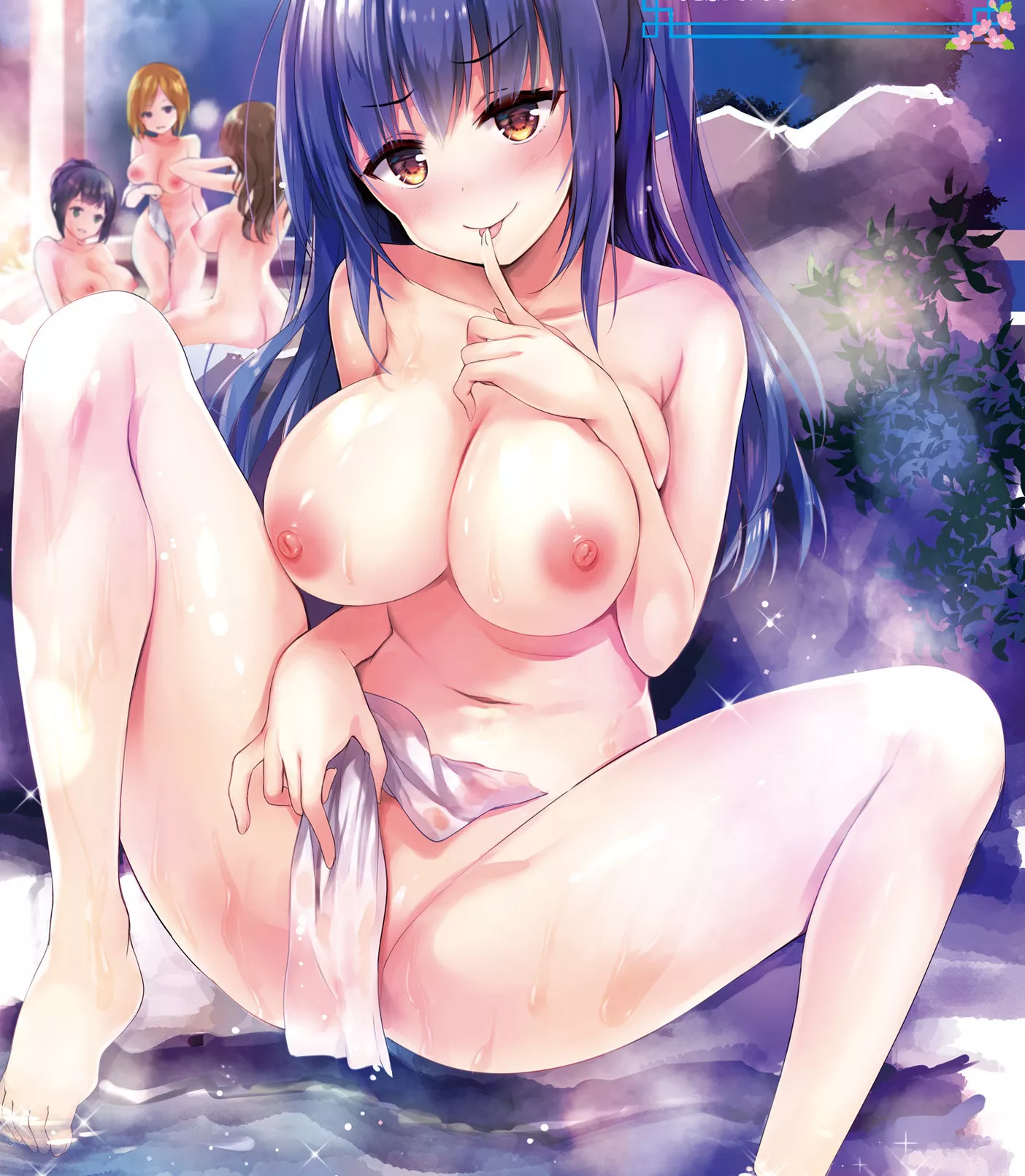 First episode released on: 2020/10/30
Japanese name: 優等生 綾香のウラオモテ 第1話 優等生のビッチな日々
Number of episodes: 2
Girl in school discovers masturbation. And then she haves sex with literally everyone.
The transition from honorable student to a slut is the main focus of this series.
If you like slutty girls then Yuutousei Ayaka no Uraomote is the perfect choice. Our protagonist has sex with everyone and everywhere.
The sex scenes are fluid and goodly animated.
8. Kaa-chan no Tomodachi ni Shikotteru Tokoro Mirareta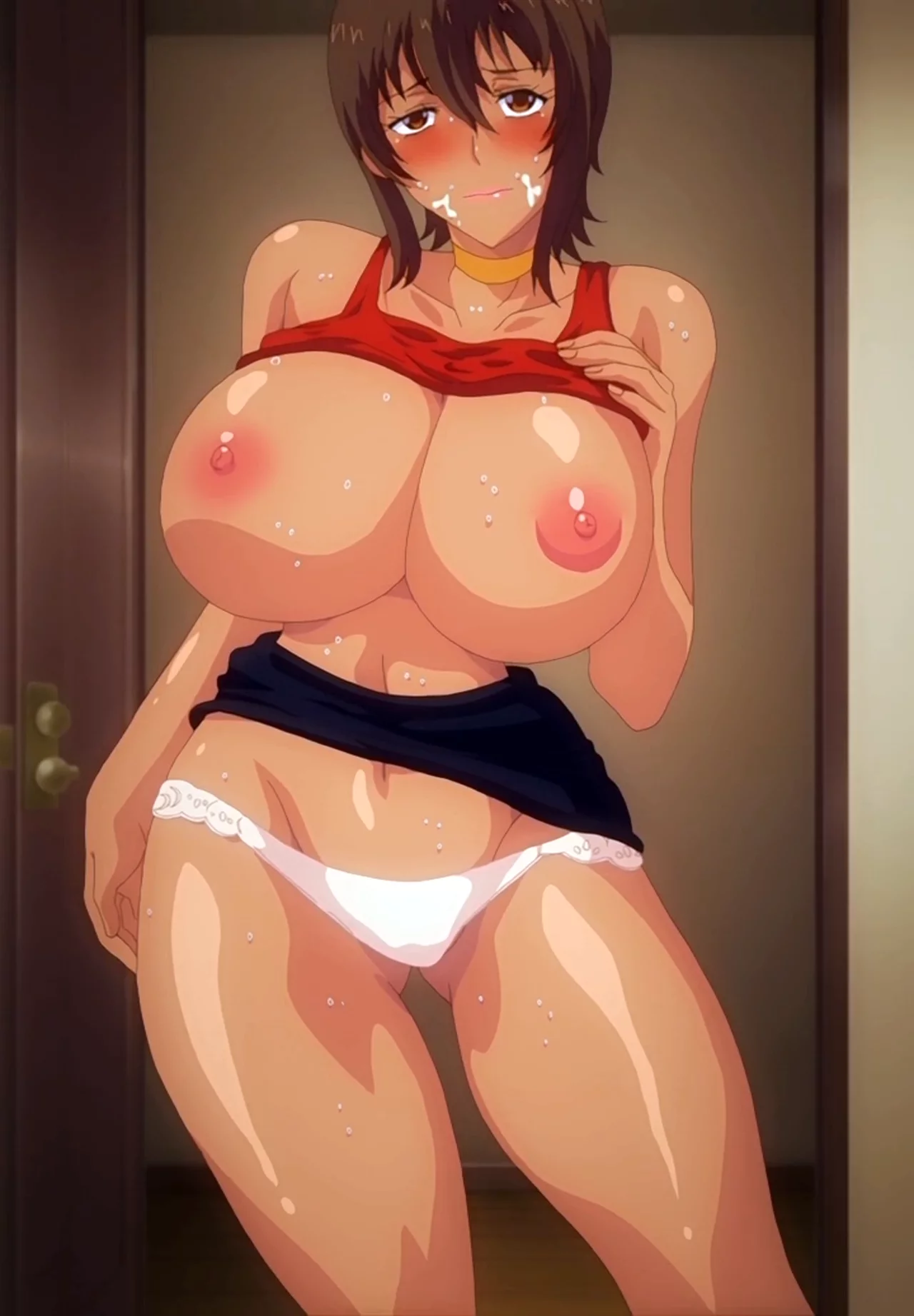 First episode released on: 2020/10/30
Japanese name: 母ちゃんの友達にシコってるところ見られた。 THE ANIMATION
Number of episodes: 1
The story is about a guy (Naobou) and a hot dark-skinned widow MILF (Shi-chan).

One day, Shi-chan comes over to visit Naobou´s mother, which is also a hot widow MILF and Shi-chan´s friend, that is when… Shi-chan catches Naobou off guard.
This is for the MILF and dark skin lovers. Kaa-chan no Tomodachi ni Shikotteru Tokoro Mirareta is amazing and freaking hot if you are into this genre!!!
7. Shikijou Kyoudan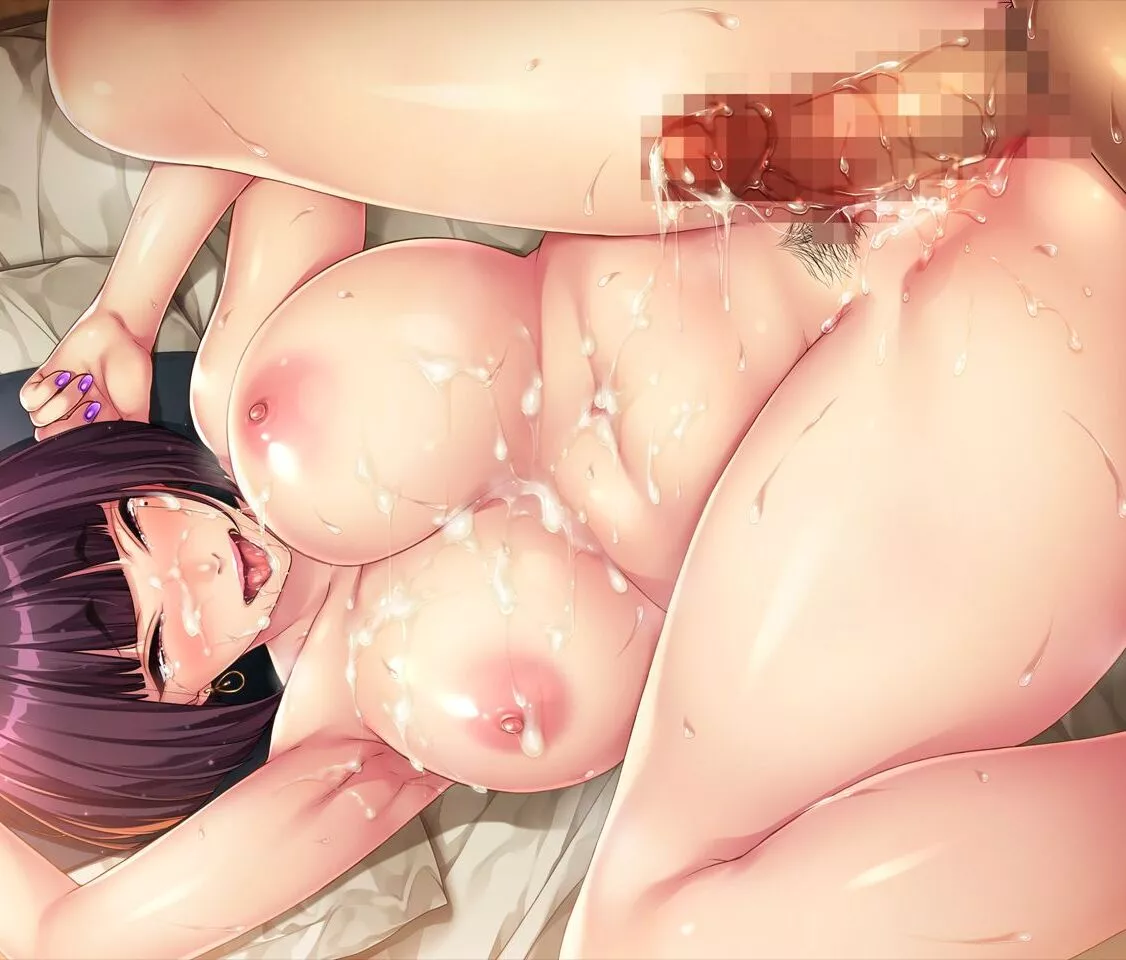 First episode released on: 2020/03/06
Japanese name: OVA色情教団
Number of episodes: 2
A middle-aged man who has lost his job and home because of his arrogant nature. Leading a vagrant lifestyle, he became embittered and aggressive towards society.

One day he meets a mysterious beauty Shima Itski, who invites him to become the founder of the sex cult "Ishin No Kai" and in addition to this, she offers him a huge amount of money, a house, and a car.

Of course, our hero just could not refuse the sultry beauty and now he has become the "Lord" of a mad sex cult with unimaginably depraved rituals…
Shikijou Kyoudan has great animation, good camera work, and sex appeal. The story is pretty much forgettable, no character stands out, but it still deservers a watch for the very good animation.
6. Overflow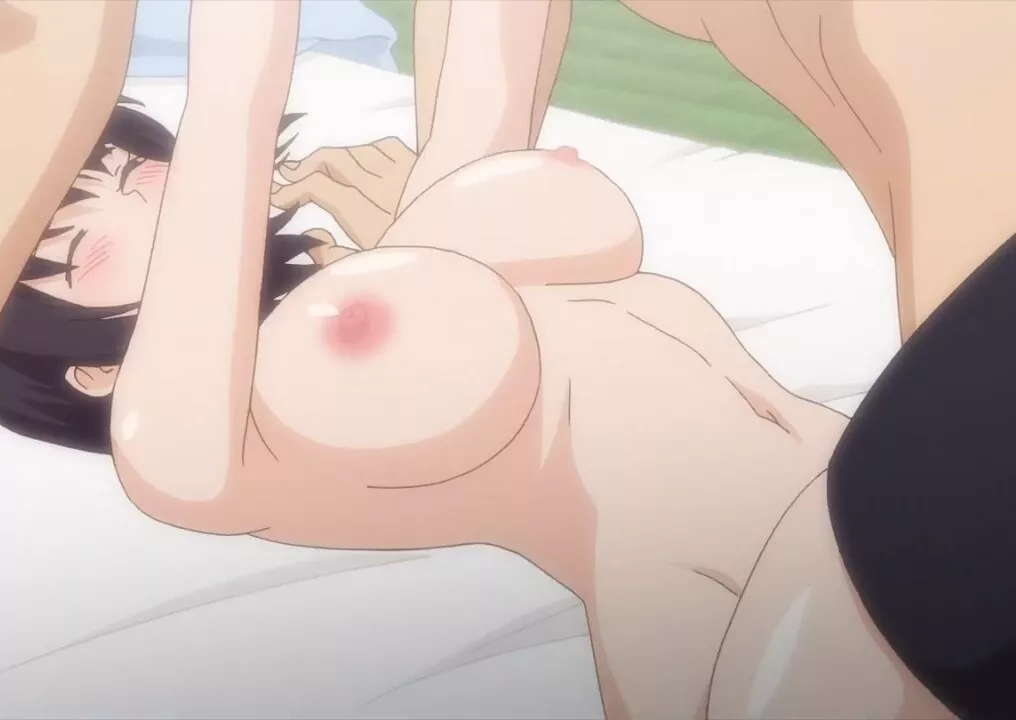 First episode released on: 2020/01/06
Japanese name: おーばーふろぉ
Number of episodes: 8
As a show called Overflow you would expect it to do exactly as the name says and I can guarantee you it does. It overflows you with amazing content you can't get anywhere else.
Kazushi Sudou is a university student who is visited by his two childhood friends, the sisters Ayane and Kotone Shirakawa. When Ayane discovers that Kazushi not only forgot to buy her pudding but is also using her special lotion in the bath, she decides to take revenge and join Kazushi in his bath along with Kotone.

Will the perverted Kazushi be able to remain indifferent to them both?
Overflow is a once in lifetime hentai. We have a wholesome show surrounding a guy with his two very good friends just having a good time.
This is a feel-good, wholesome, and vanilla show that is not seen too common in the hentai genre so it's nice to get a fresh breath of air of that.
5. Kohakuiro no Hunter The Animation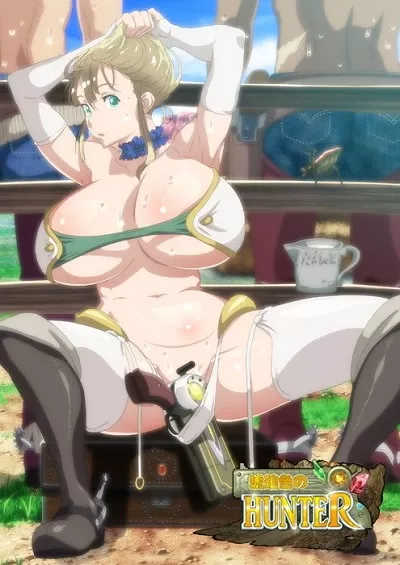 First episode released on: 2020/07/31
Japanese name: 琥珀色のハンター THE ANIMATION
Number of episodes: 2
The storyline of Kohakuiro no Hunter The Animation is very refreshing even for hentai in this generation.
There is a female elf protagonist who is trying to rescue her village from the evil monsters of some sort.
This is a wholesome hentai series with amazing fluid animation and beautiful art.
The sex play is also very realistic, and the innocence of the first time is portrayed beautifully.
The character development and inner monologues also make this hentai a very good watch.
4. Succubus Stayed Life The Animation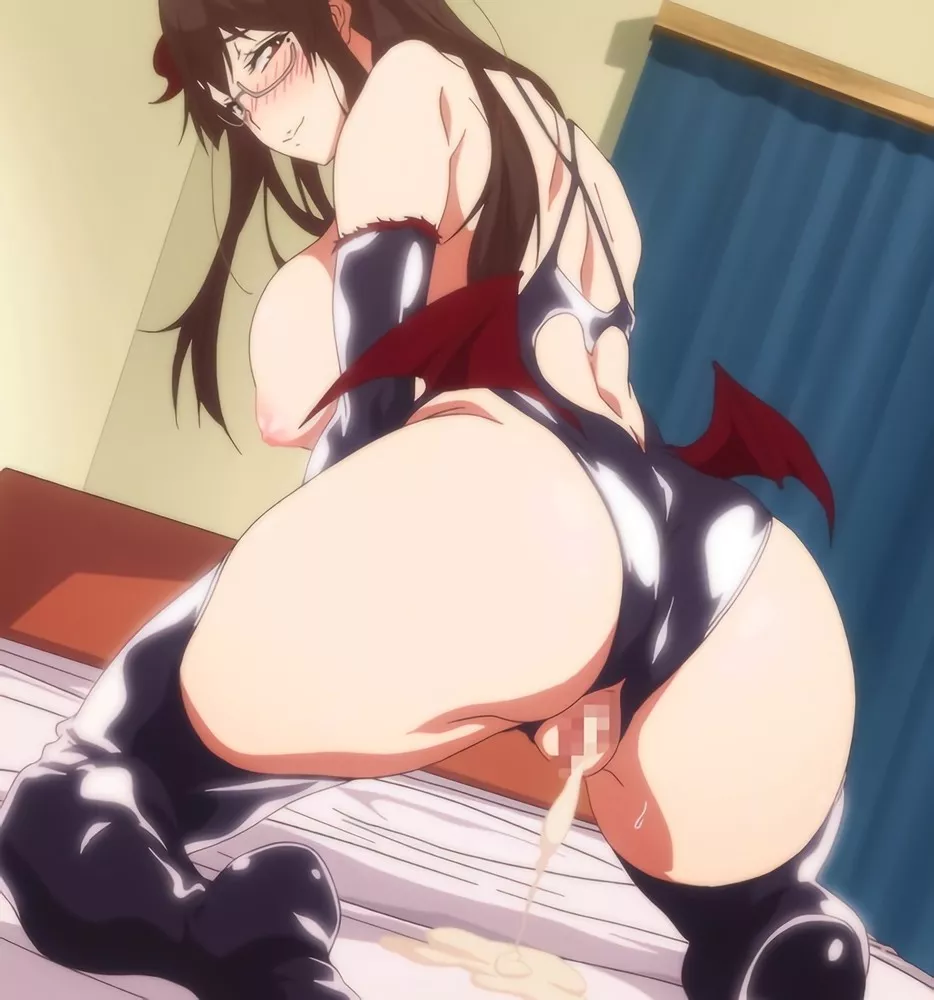 First episode released on: 2020/08/28
Japanese name: サキュバステードライフ THE ANIMATION
Number of episodes: 2
After living an uneventful life, our protagonist finds himself in a situation he absolutely was not prepared for! Being drained constantly of his seed to appease the lust and hunger of the succubus he now finds himself attached to.
Another fantastically lewd series! This hentai will make you want a succubus like her.
The story is nothing original, but the animation, sound and voice acting are top notch.
3. Kyonyuu Princess Saimin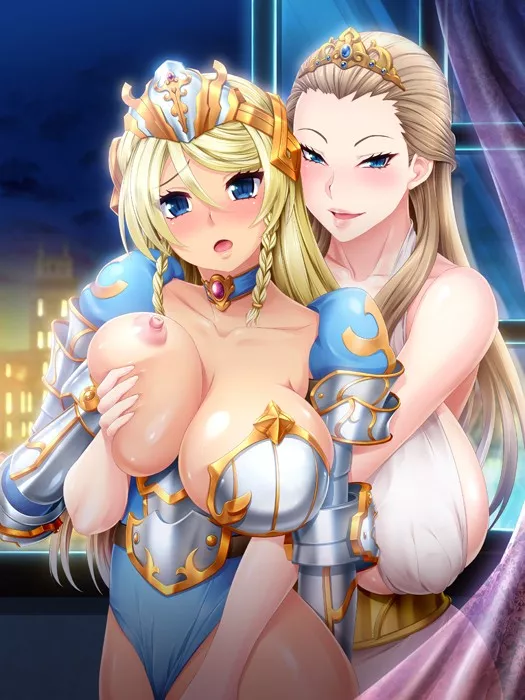 First episode released on: 2020/04/03
Japanese name: OVA巨乳プリンセス催眠
Number of episodes: 2
This hentai is set in a fantasy world and touches on multiple scenes that are enjoyed by many people.
It is set in a fantasy world that showcases a kingdom solely rules by female characters. The kingdom has been headed by multiple generations of female rulers.

A prince from another kingdom has acquired powers that allow him to hypnotize anyone he wants. The hentai then showcases how this prince manipulates the queen and her two daughters. His ultimate goal is to impregnate all the women in the royal family so he can become the ruler.
Kyonyuu Princess Saimin is a must-watch for regular hentai viewers. It is a classic show with a very intense and gripping story. Even if you are new to hentai anime, this series is a great place to start!
With the 3 female leads and 1 antagonistic male, you will be mesmerized in this anime. Moreover, the graphics and the animation are the cherries on top! So, give it a watch and figure out how much you enjoy it all by yourself!
2. Isekai Harem Monogatari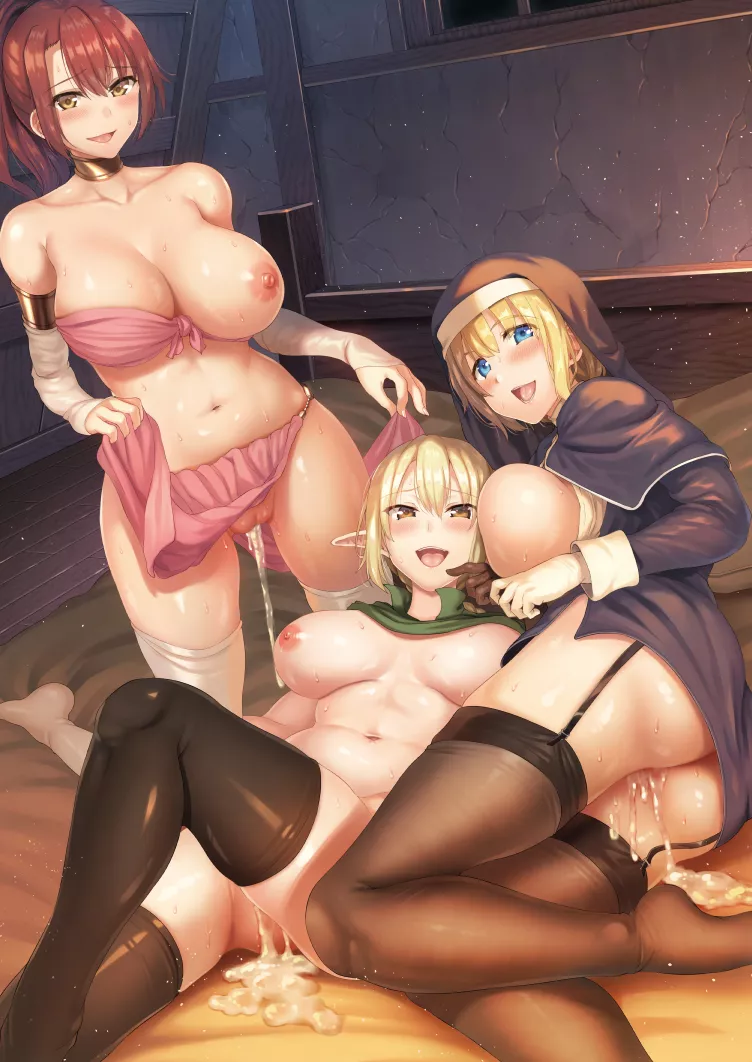 First episode released on: 2020/07/31
Japanese name: 異世界ハーレム物語 第一話 異世界はハーレムパラダイス 勇者のザーメンが世界を救う!
Number of episodes: 4
Have you always wanted to enter into a fantasy world where your jizz would be magic?
Isekai Harem Monogatari is a story about Naoki Oikawa and how he magically gets transported to an alternate world  by a magazine while he was masturbating. His sperm increases magical abilities, so everyone wants a good taste.
Being one of the most popular hentai series, Isekai Harem Monogatari takes the second spot in our top.
The animation is pretty good with lots of different positions, girls, outfits and a good Isekai story. Action scenes could be a bit longer and more fluid.
1. Gishi wa Yan Mama Junyuu Chuu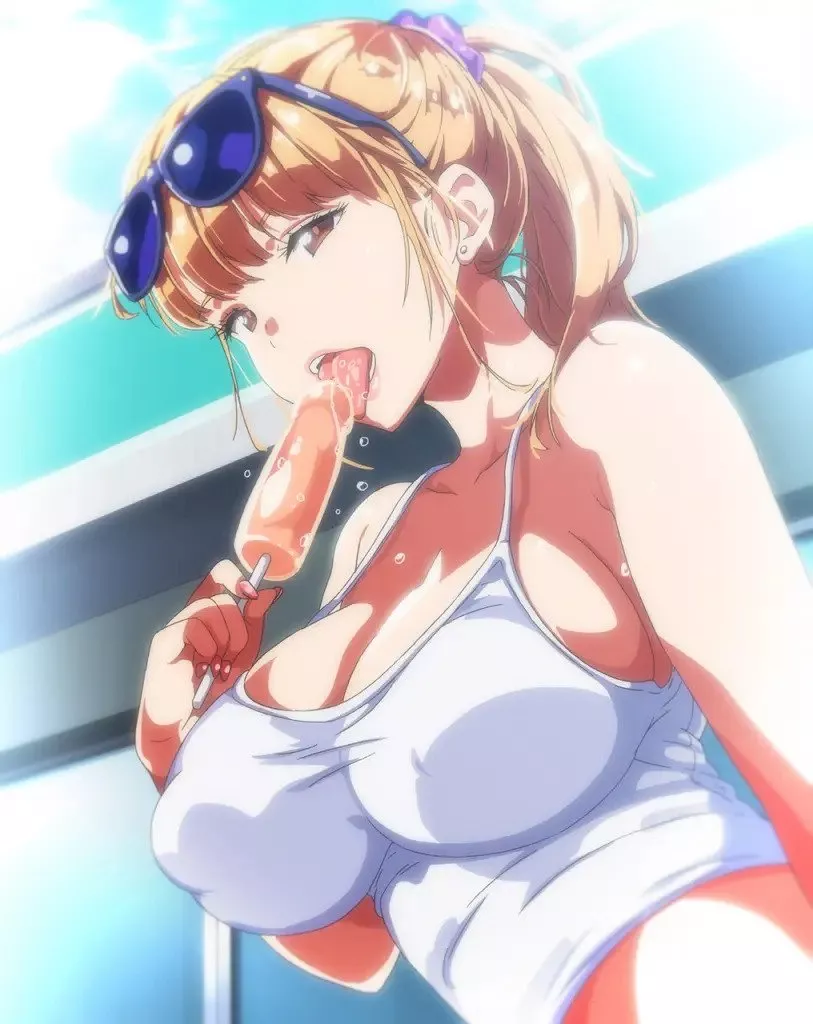 First episode released on: 2020/06/05
Japanese name: 義姉はヤンママ授乳中
Number of episodes: 2
Gishi wa Yan Mama Junyuu Chuu is a favorite among most viewers and is highly recommended owing to its graphic visual and gripping story.
The backstory narrates the woman's married life and the birth of her two children, along with the incompetence of her husband.

The woman and her step-brother end up having a drunken conversation one night after she moves back into the family home. This chat ends up with the step-sister dismissing her step-brother's masculinity and claims that he is not a man.

She says that he is no different from any of her sons. She makes a rather light-hearted joke insinuating that her step-brother should suck on her breasts, and he takes this statement quite literally. This sparks the beginning of the inappropriate relationship between these step-siblings.
Although the setup of a relationship between step-siblings is not new, the execution is exemplary. The plot keeps the viewers interested, and the gradual building tension is advantageous. The characters are given time to develop and are not rushed into the sexual interaction scenes. The addition of a potentially controversial situation of cheating does not deter the viewer away from the appeal of the series.
The Gishi wa Yan Mama Junyuu Chuu hentai series is rated one of the best in 2020. It is great hentai overall as it fulfills the expectations of the audience for every aspect of the episodes such as animation, story and characters.
This show is a go-to if you are looking for something of superior quality.